...and let them opened for ages... no, just kidding.
Don't forget to Merge
But if you already accepted the pull-request, the issues are resolved, you still have to wait for CI to finish with green. If you're lucky, it's under 3 minutes, if you're open source 5-8 minutes and with private project 5-30 minutes.
How to kill the waiting time? Go for a coffee, toilet break, or a social leak (Facebook, Twitter, or your favorite PHP blog), get back, see the green checkbox, and click on the merge button. Or even worse - you jump to another issue, remember to merge, then switch your focus back and forth...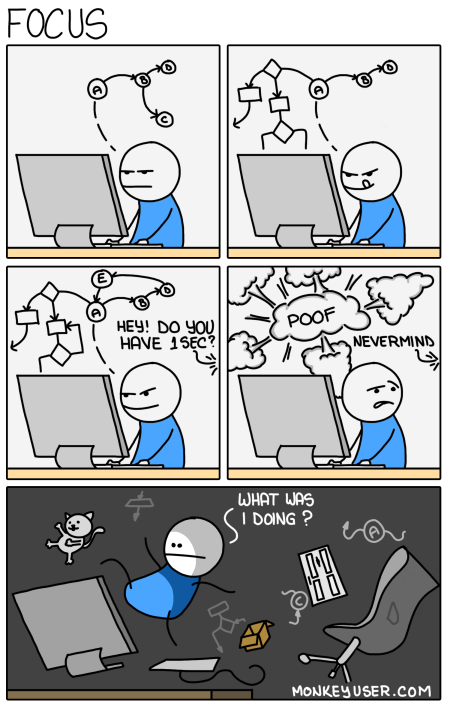 The instant feedback is killed, and so is the flow.
"**Can you automate** responsibility developers have to think about?
Just do it!
They will be able to focus more and produce better quality code."
Wait for 240 pull-requests a Month? No, Thanks!
In Rector and Symplify mono-repositories we had 240 merge-request for just last month.
That's 240 distractions with ~5 minutes upkeep = 20 hours wasted by brain-waiting and much more work ruined.
Delegate and Automate Merge Request
What if I told you just a few percent of these manually? The rest is done by GitHub Auto-merge.
How does GitHub Auto-merge work? You mark the pull-request with the "automerge" tag, then - if CI passes - the pull-request is merged. So instead of waiting 240 times for CI feedback, you'll add the tag when you finish the review. Then the pull-request is closed, and you can focus on the next work in the peace.
4 Steps to Setup Auto-Merge
1. Go to Setting of your GitHub Repository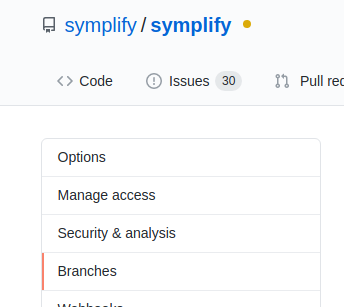 2. Add Branch Checks for master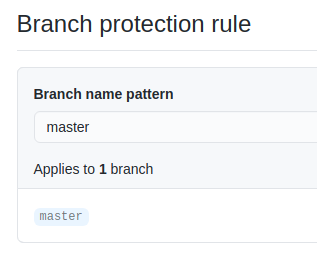 3. Select Jobs that are Required to Pass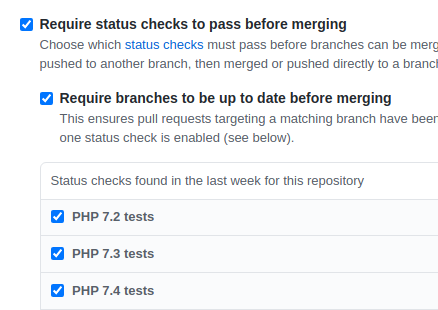 4. Enable GitHub Auto-merge
Go to your project settings, e.g. https://github.com/symplify/symplify/settings
Now GitHub is enabled and waiting for your work!
1 Step to Automerge Pull-Request with GitHub
Is your PR ready? Go down and enable the automerge:
GitHub waits for the CI to pass and then merges and deletes branch:
✅
Now you've one less to think about for the rest of your life.
Happy coding!