I help PHP Companies
Change Fast and Safely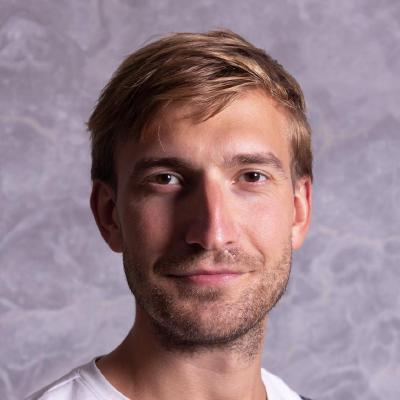 I'm a trainer, blogger and award-winning open-source developer.
I love to connect with people and improve their everyday lives.
My passion and daily work is tidying up code and empowering weakest parts. By removing frictions, the code becomes stable, easy to understand and even self-repairing.
To make this happen faster and in scale, I created Rector - a PHP CLI tool for instant upgrades and automated refactoring. It's catching up pretty well among PHP community around the world - from Symfony to Drupal.
I connected with Matthias Noback and we wrote a book about Rector:
Rector - The Power of Automated Refactoring
I love open-source since I can remember. I founded Czech PHP community, organized over 50 meetups and 20 trainings between 2015-2020, I give talks in world conferences and local meetups, I keep top 1 % in Stackoverflow and I'm also main contributor to nikic/php-parser.
For these efforts, GitHub awarded me as one of 100 GitHub Stars.
January, 2021: Do you want improve quality of your project and empower your developers to work faster with more joy?
I'm open to a new opportunity for 10-20 hours/week.
Contact me, maybe we'll have a match.
"If you can't explain it to a six-year-old,
you don't understand it yourself."